"JOHN STAMOS"
18" x 24" Four color screen print
on Madero Beach French paper
Signed, stamped & numbered limited edition of 50 prints
Printed by Headlight Hotel in Providence, RI
On sale at the show for $20
My poster for
Gallery 1988
's Step Brothers show celebrating the movie's 4 year anniversary. Opening Friday August 31st from 7pm-10pm, on display until September 22nd at their Venice location (214 Pier Avenue, Santa Monica, CA). Check out the preview over at
Funny or Die
.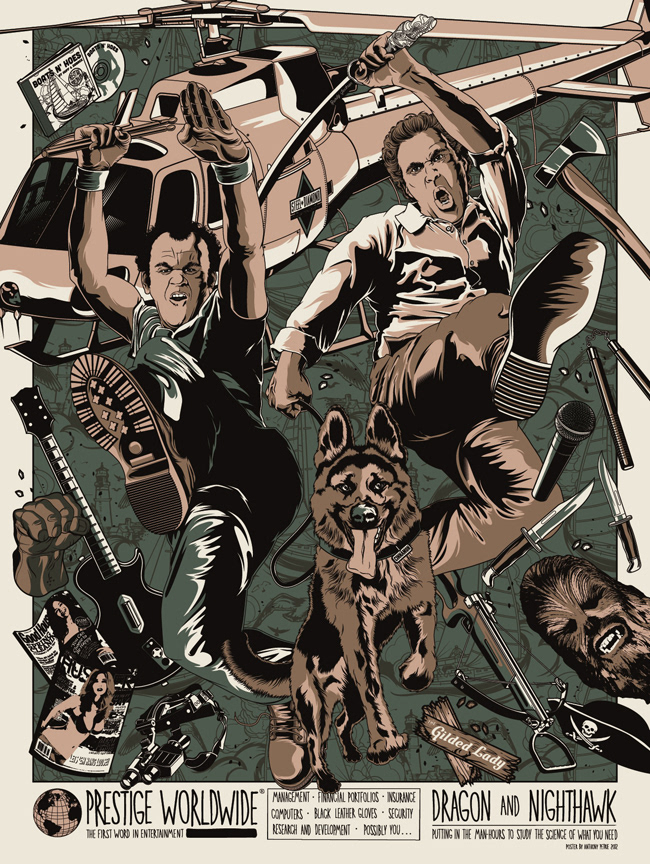 My printer's daughter coloring-in the clean out sheet: