My contribution to Gallery 1988's official Star Wars "Art Awakens" show, which benefitted children's charities.
"Supernova Schematic"
36" x 24" silver metallic ink screen-print
on black foil mirror board
Edition of 150, $65 SOLD OUT
This is my take on the Death Star computer diagrams used in the Battle of Yavin, and it took a wicked long time to create. It's shiny and awesome, and expertly printed by Seizure Palace Screen Printing.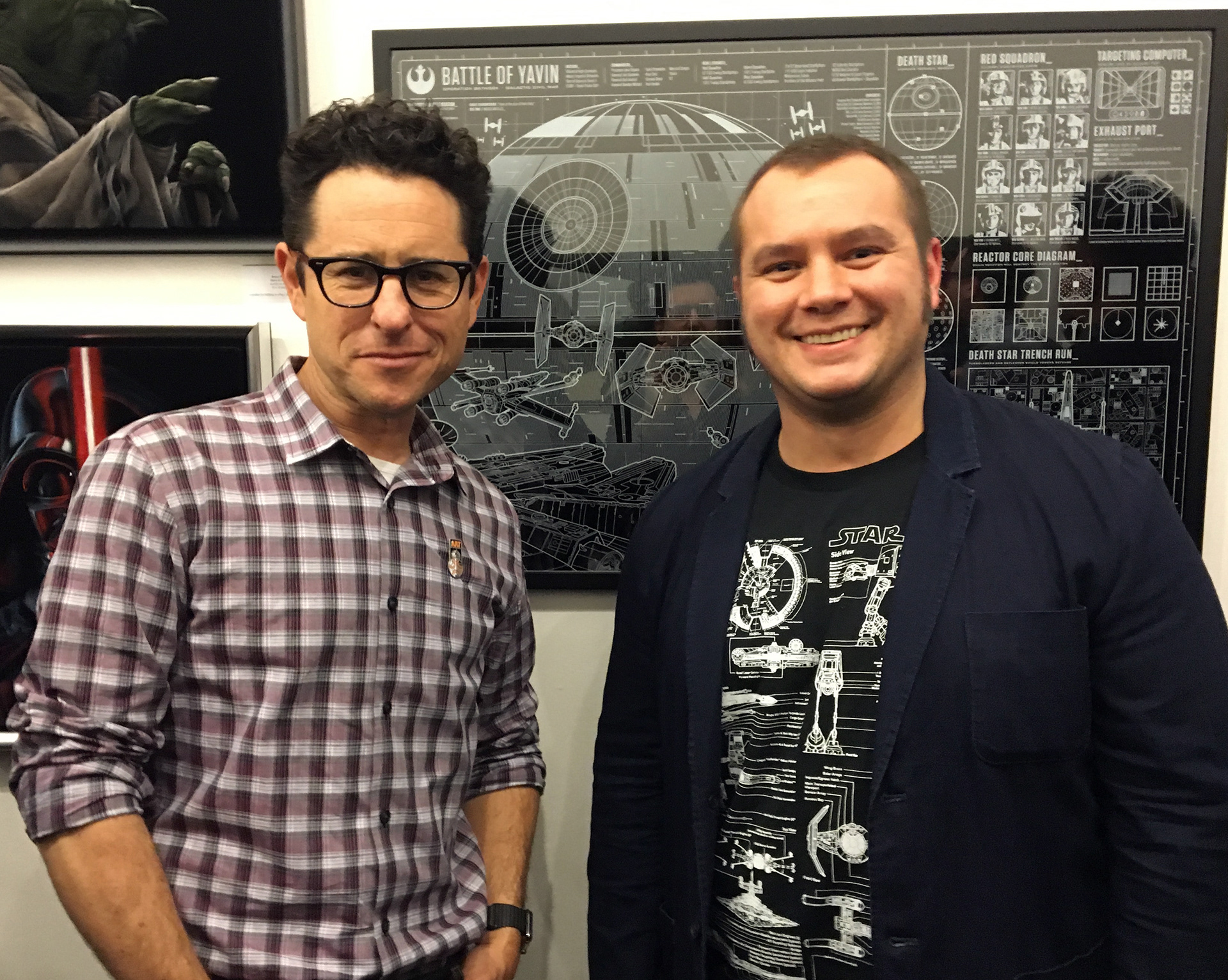 ALTERNATE CONCEPT SKETCHES AND PROCESS FOR THE SHOW