This was a multi-property mash-up branding exploration for Nickelodeon originally for use at Comic Con in 2015. It ended up getting used for some user experience design applications. It's one of my most favorite projects I've ever worked on! These were made with a mixture of character art, hand-drawn characters, and photocopier-manipulated characters.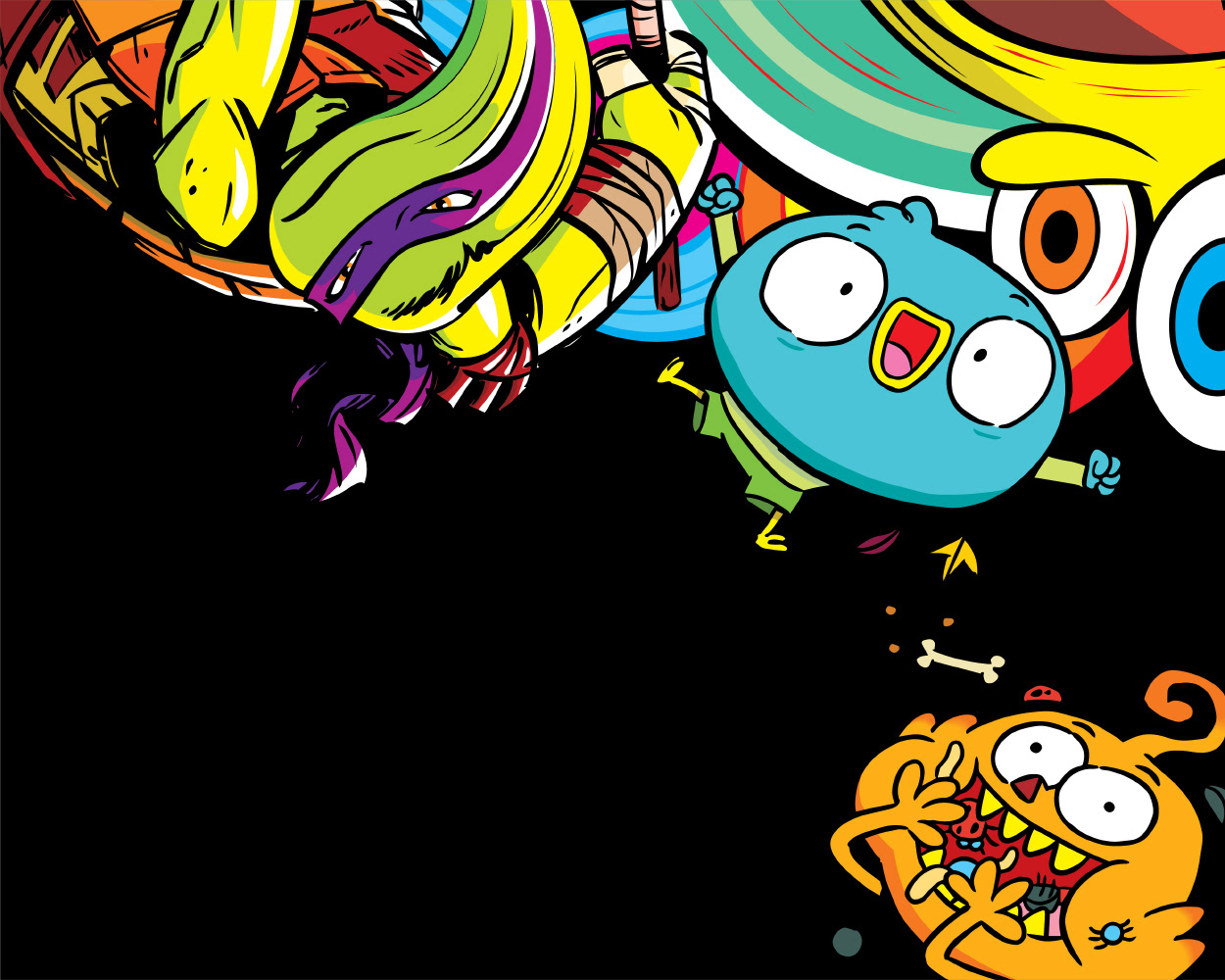 PHOTOCOPY MANIPULATIONS PROCESS
All work ©Nickelodeon and Viacom, all rights reserved.