Nickelodeon San Diego Comic Con 2019 Booth Design
I had the pleasure and challenge of working on the Nickelodeon San Diego Comic Con booth once again for 2019. We made a full-sized, interactive Krusty Krab from SpongeBob, as well as The Chum Bucket and Boating School. It's completely insane and took and immense amount of work from everyone involved. It's one of the biggest and most complex projects I've ever worked on, and I think it's probably the best booth we, or anyone else has ever done at SDCC. My role was to create all of the artwork for the booth. Process and photos below, as well as credits. 
Creative Director: 
Oona Stern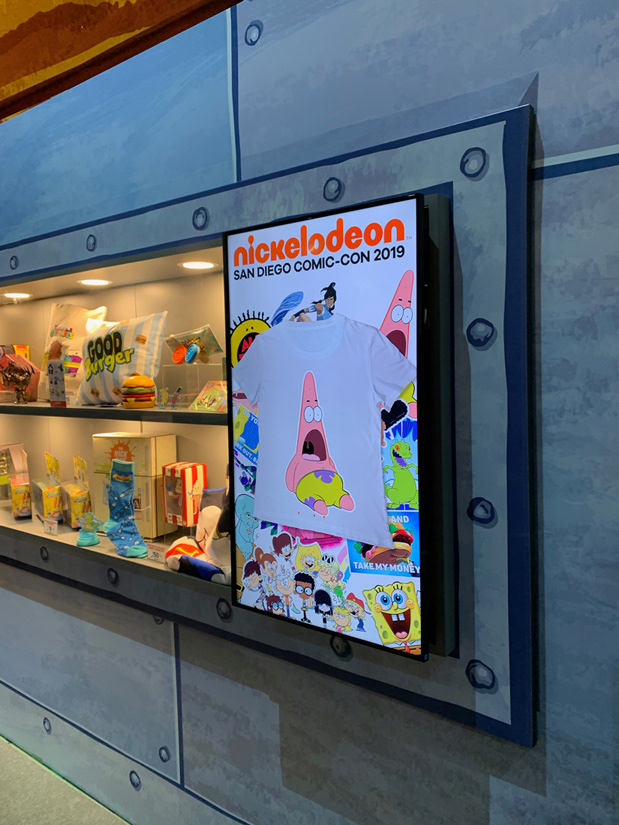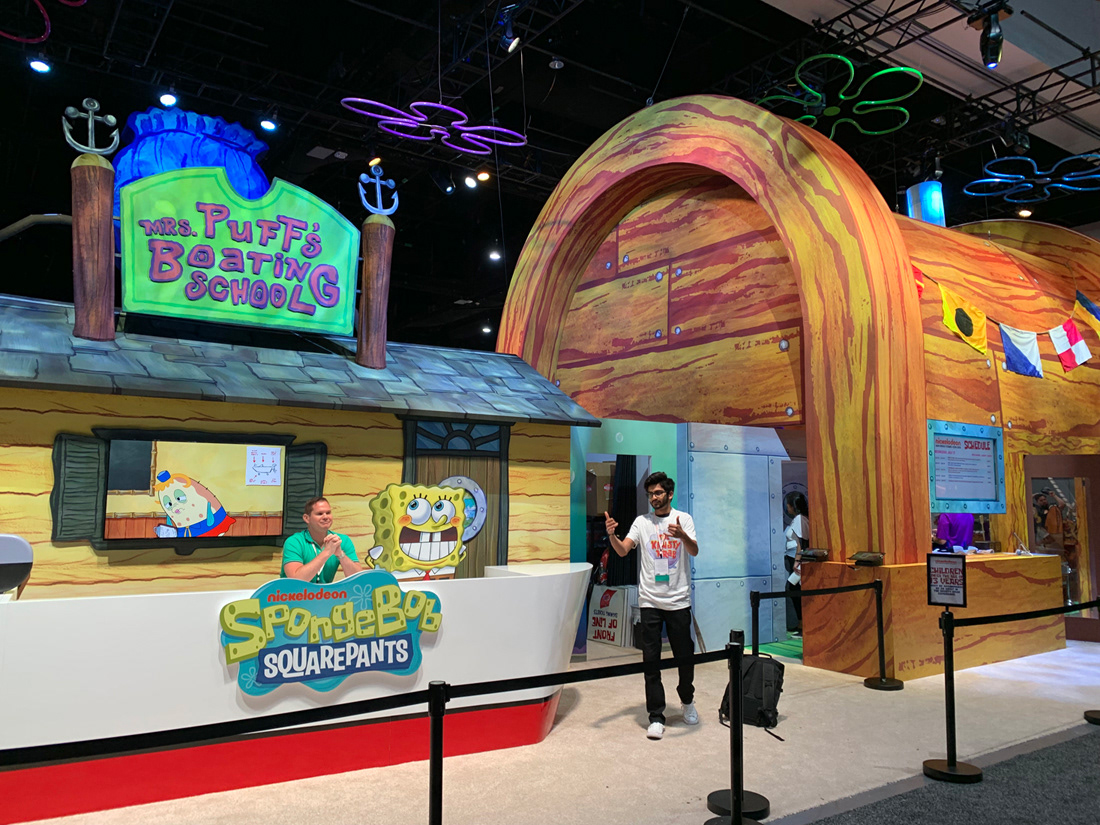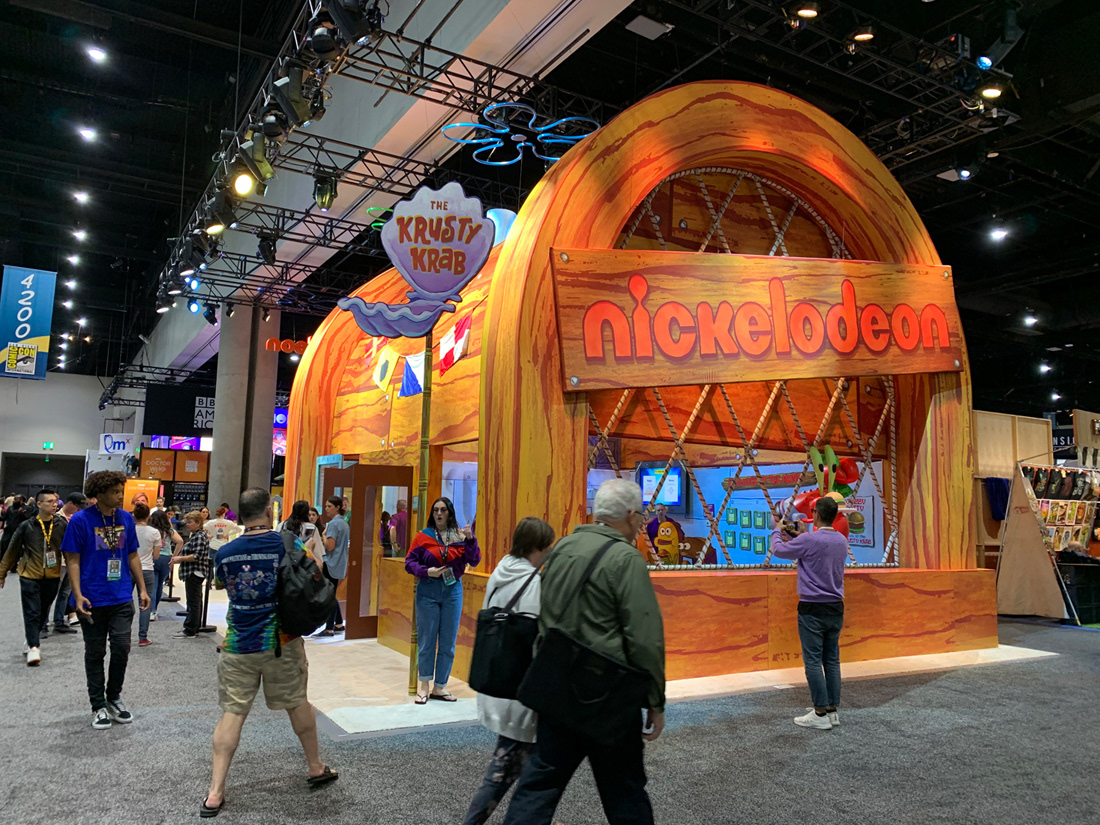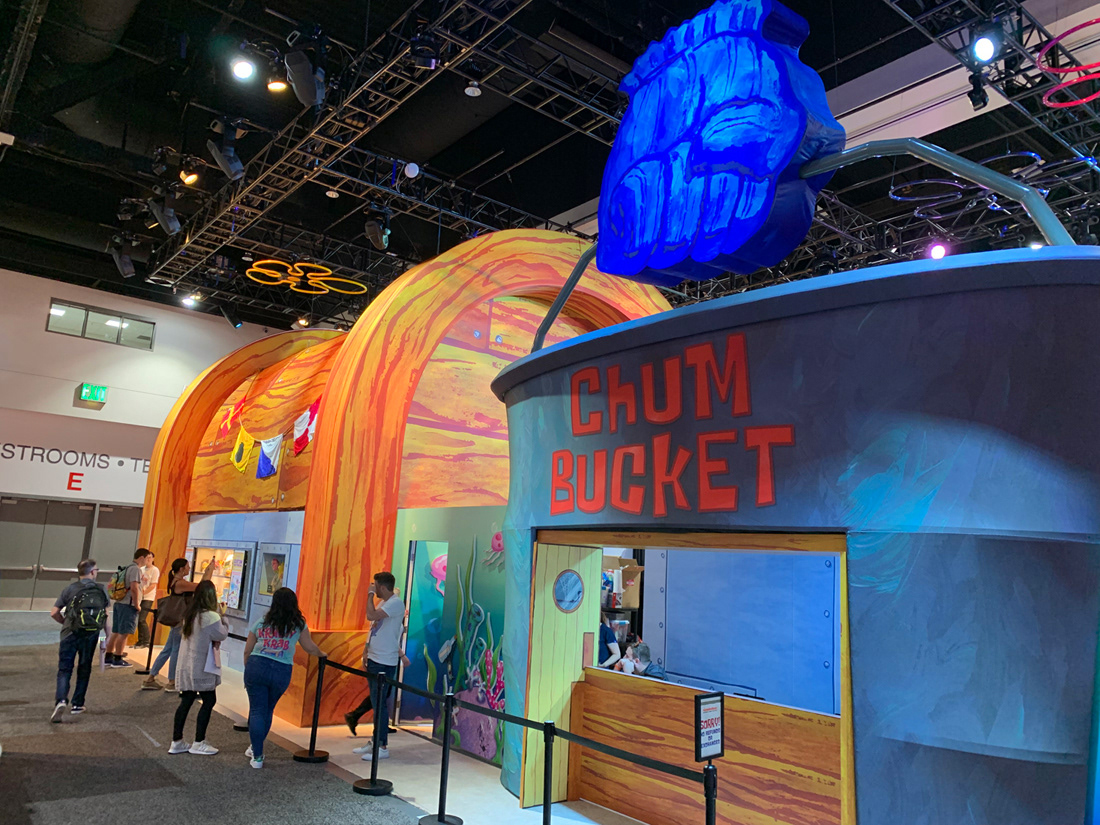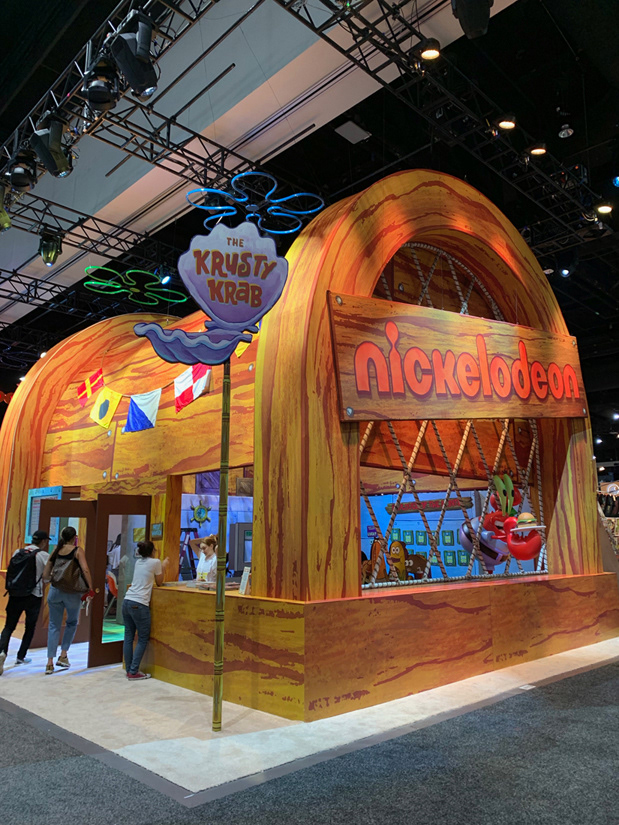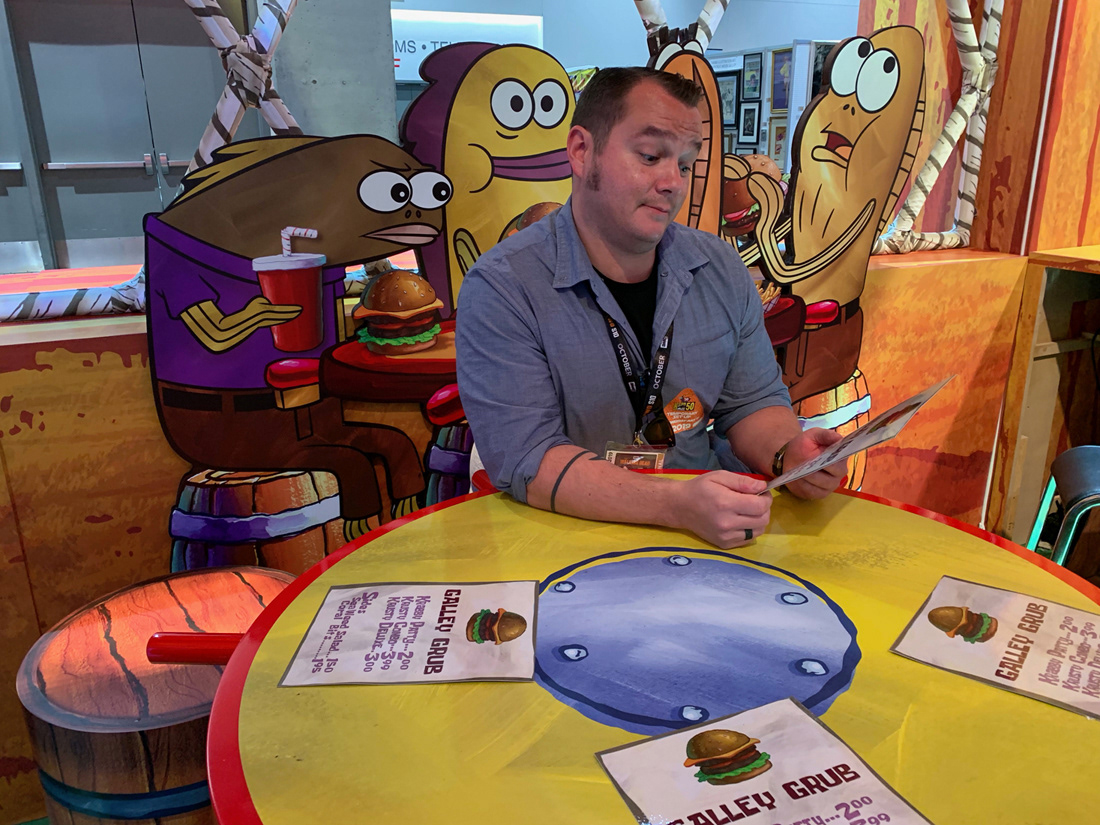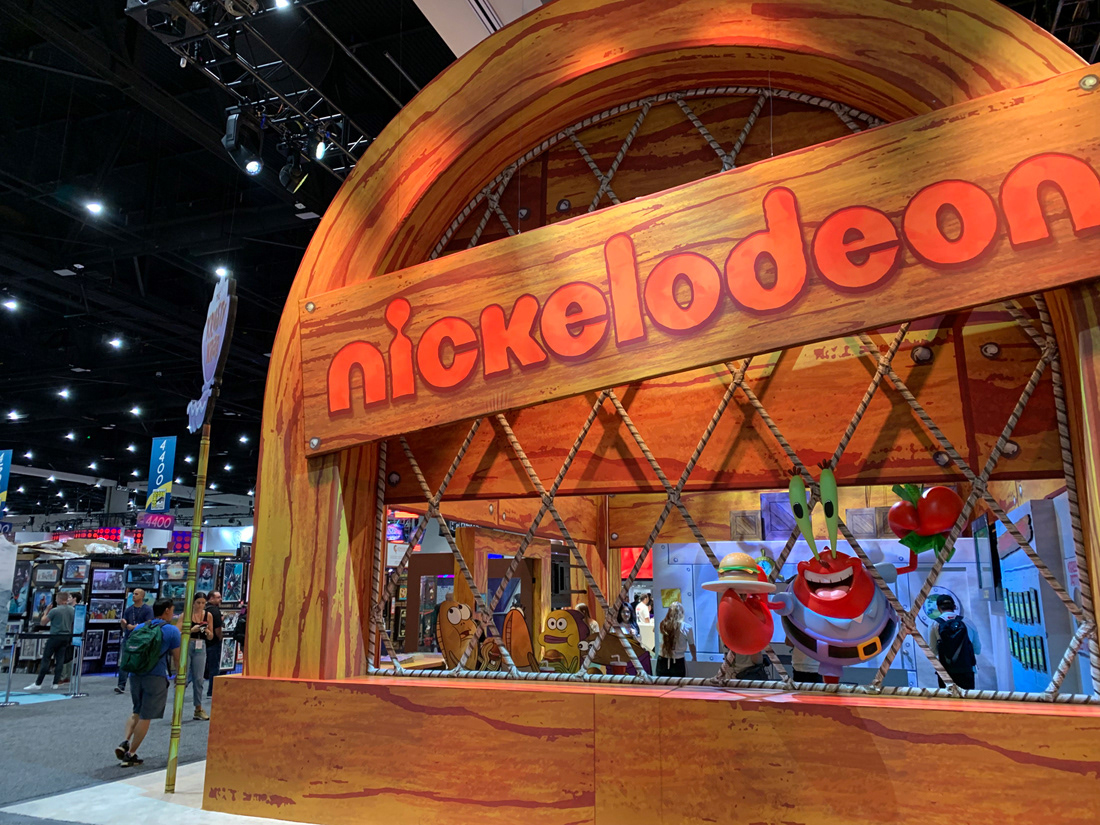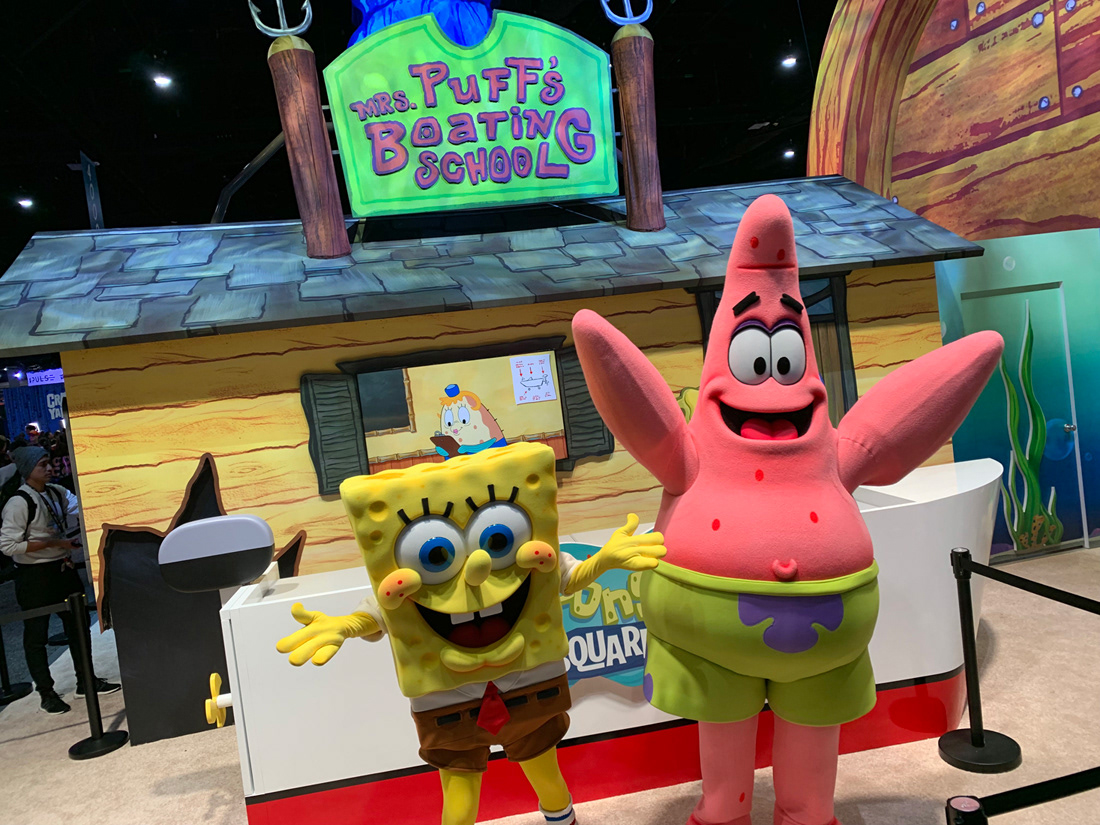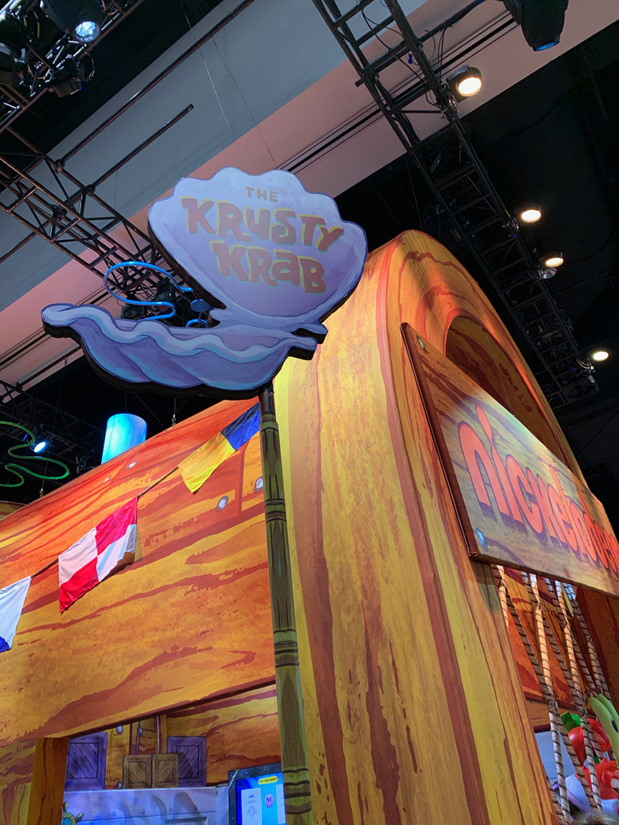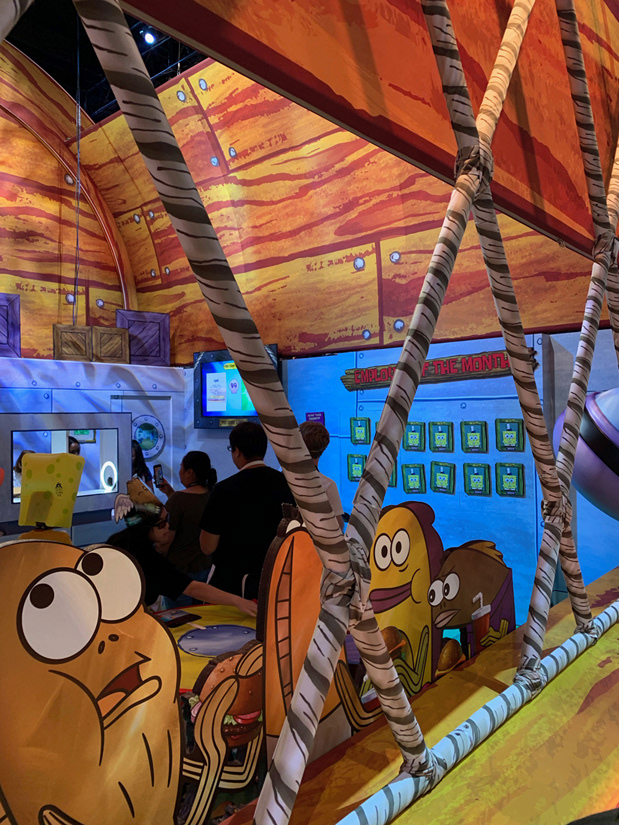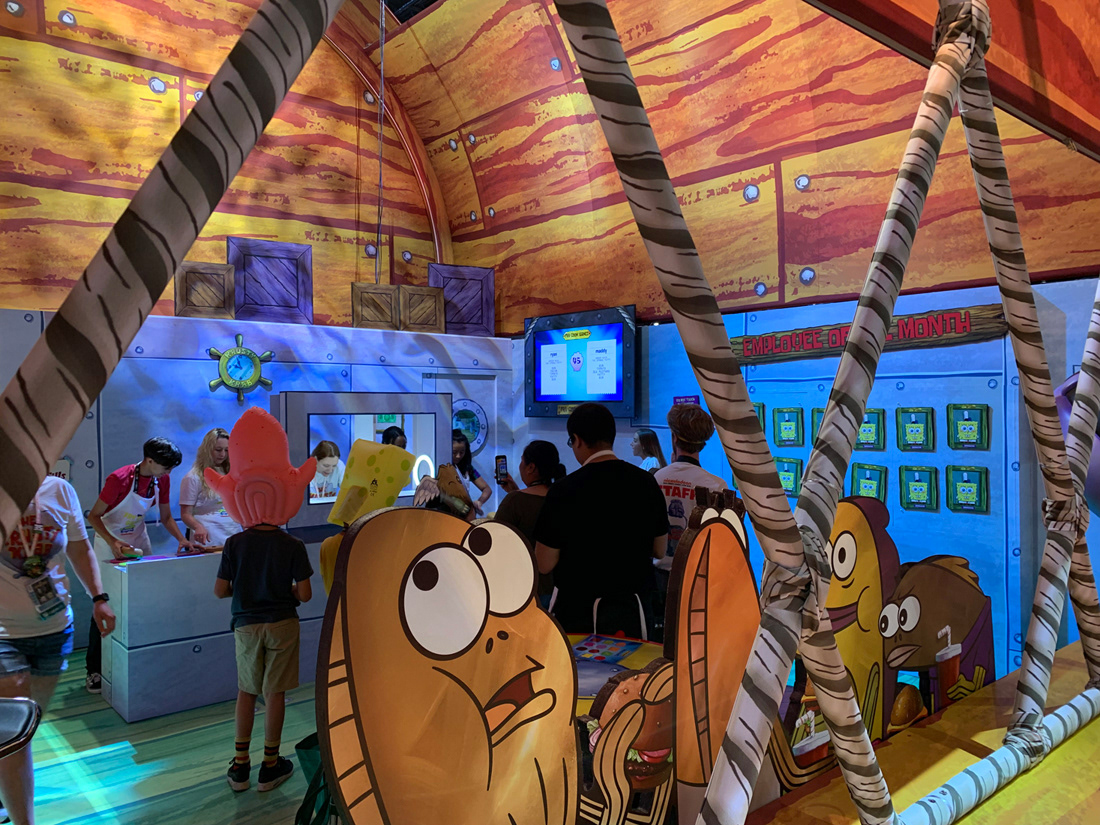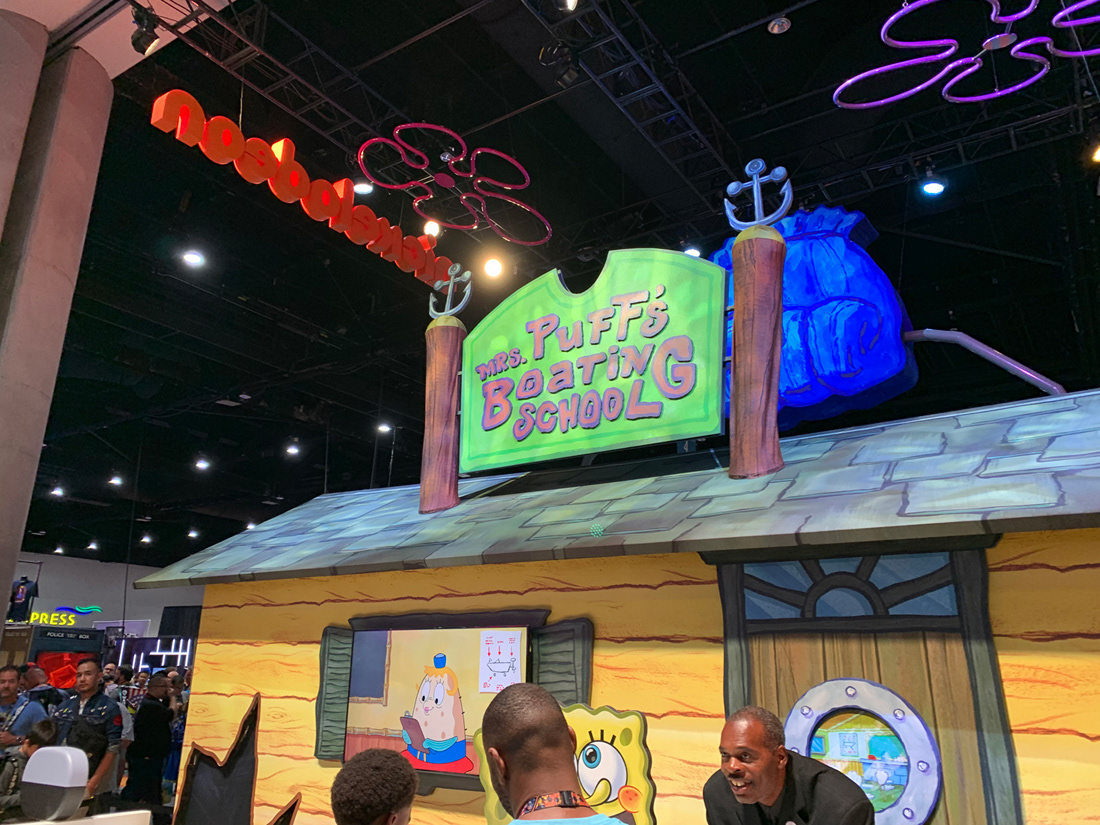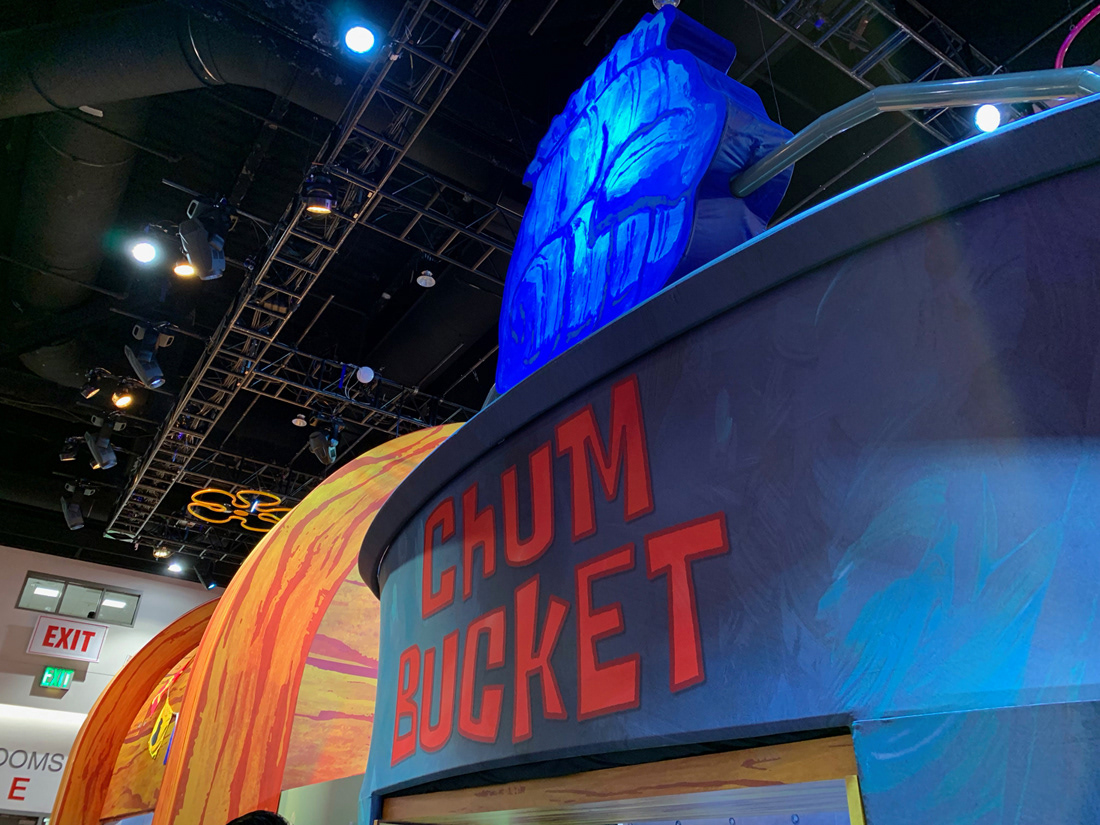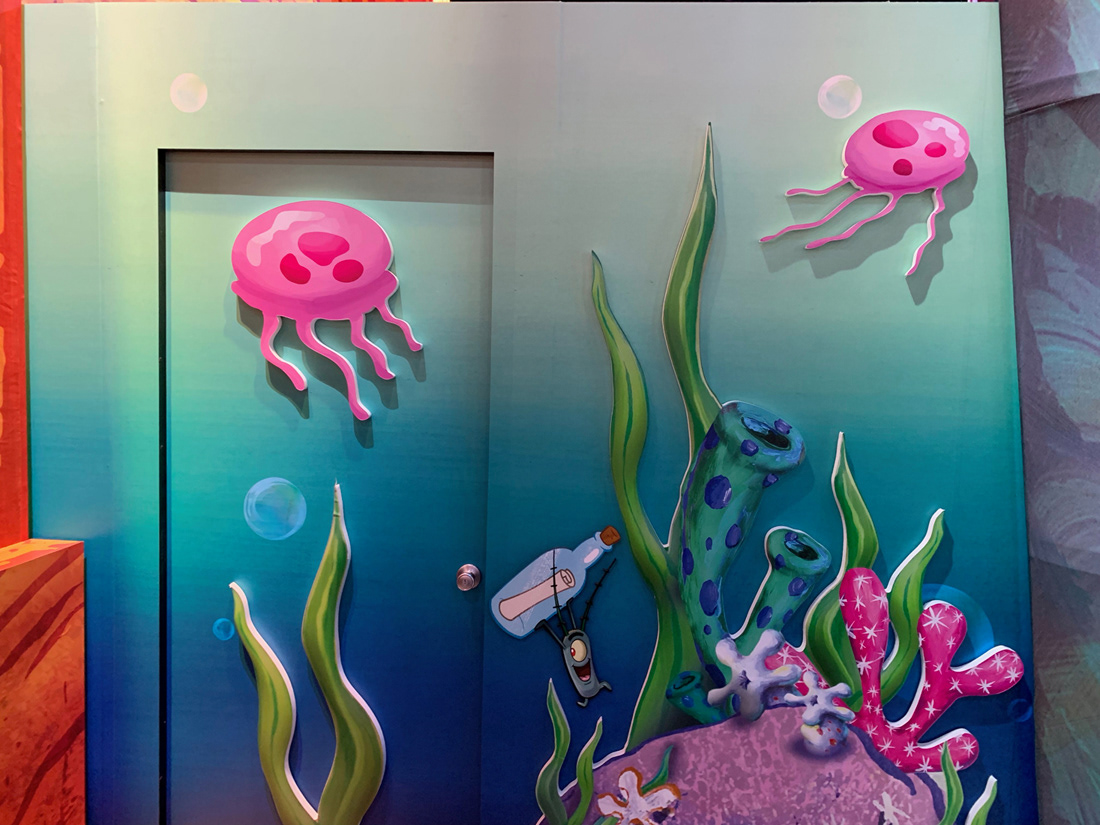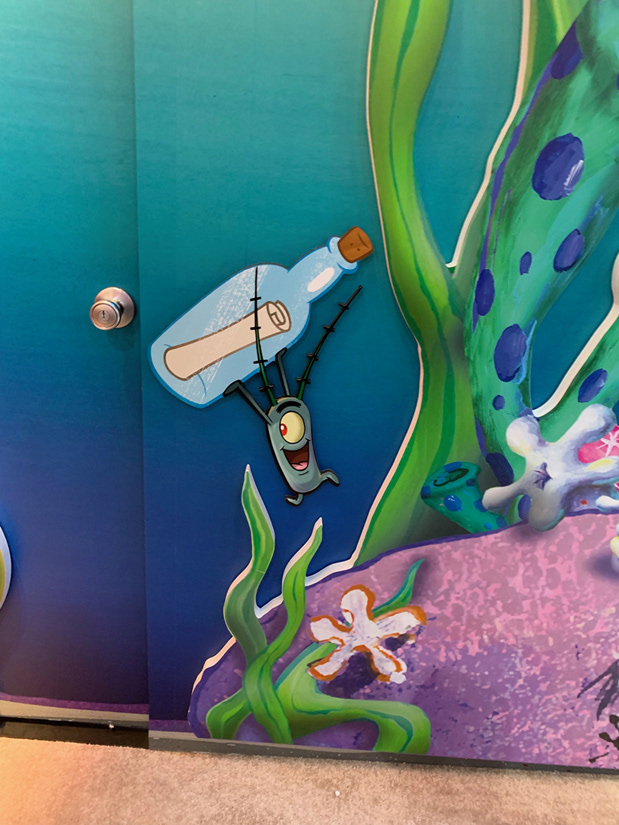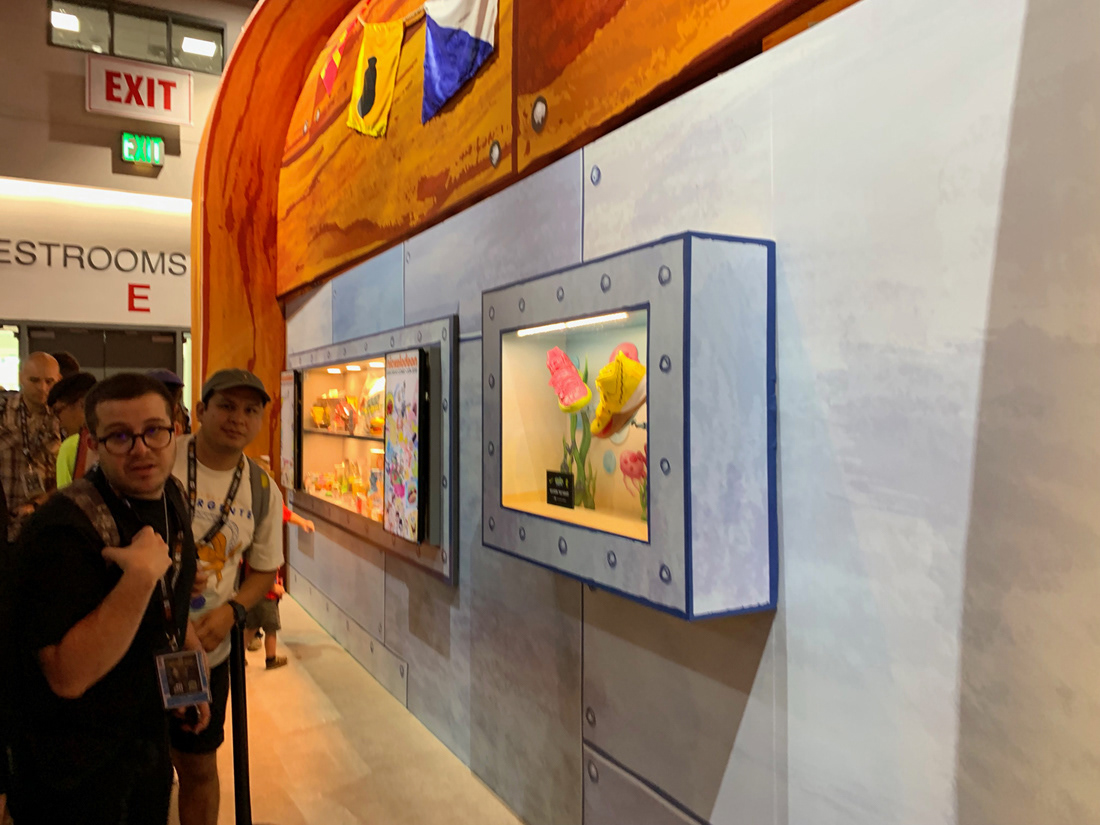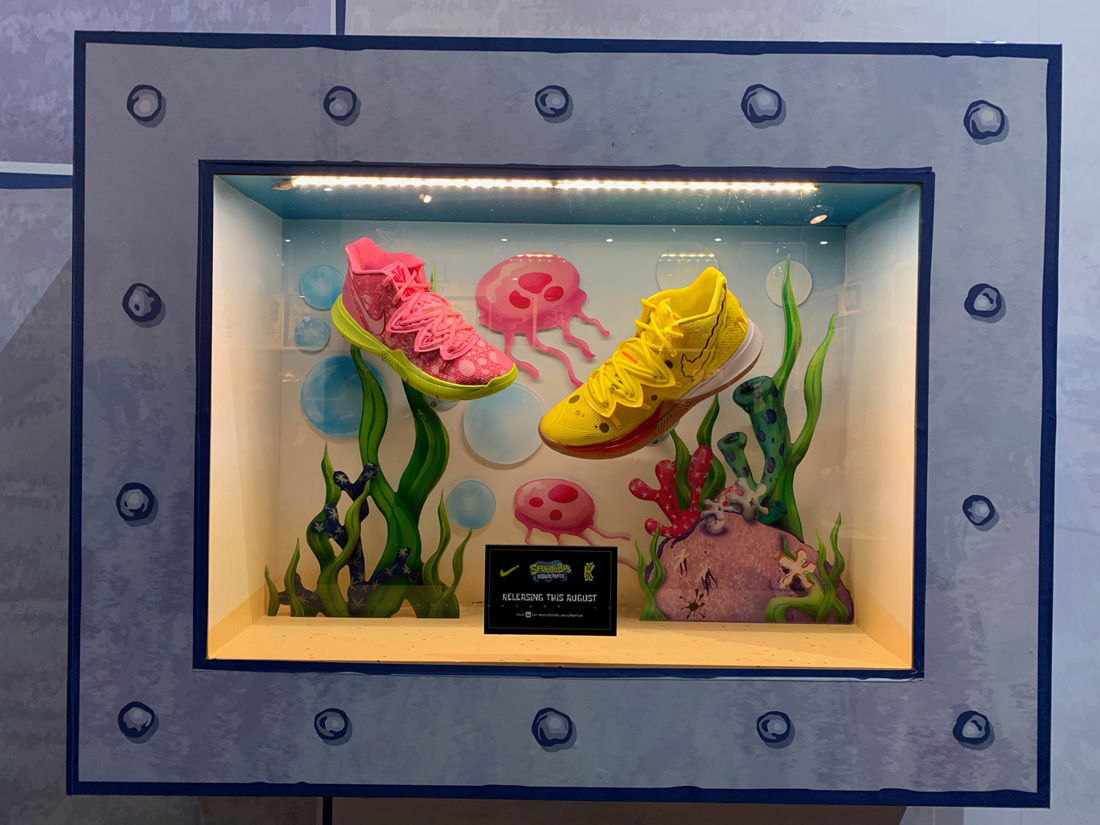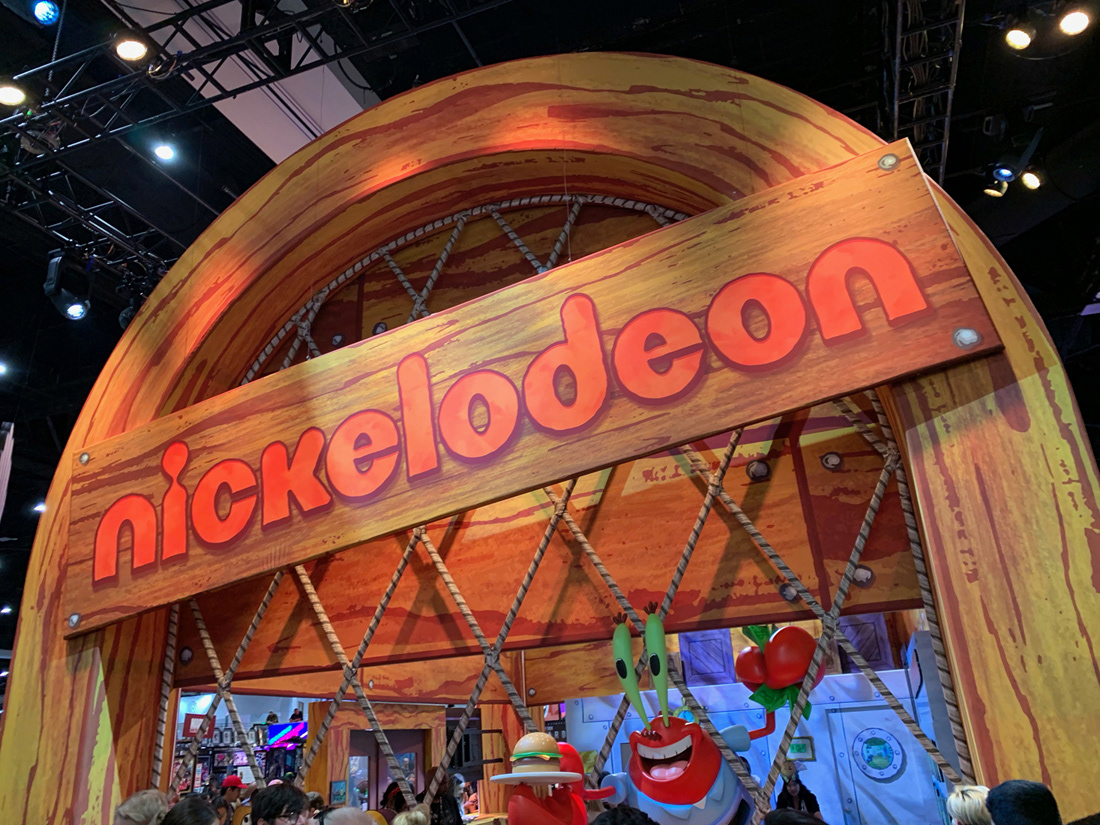 Process, Blueprints, Final Artwork and Design Files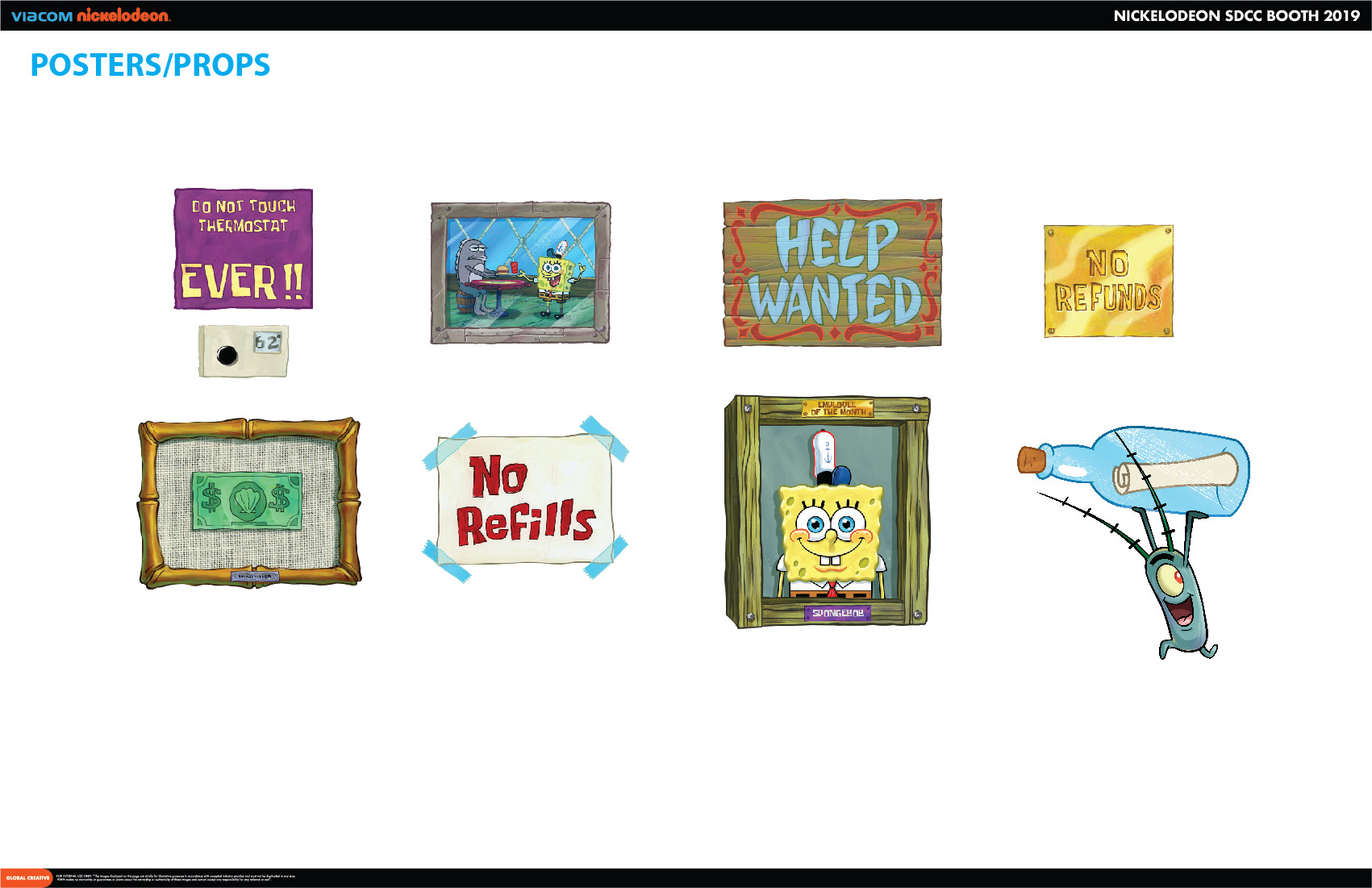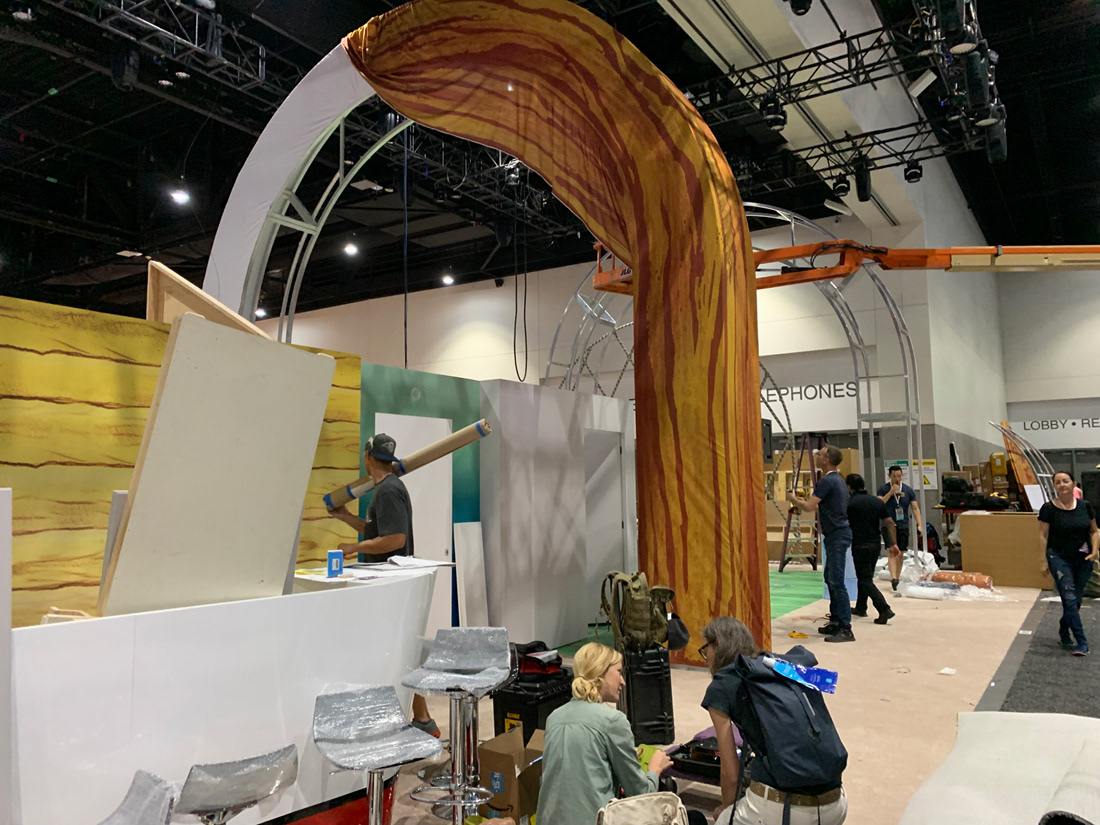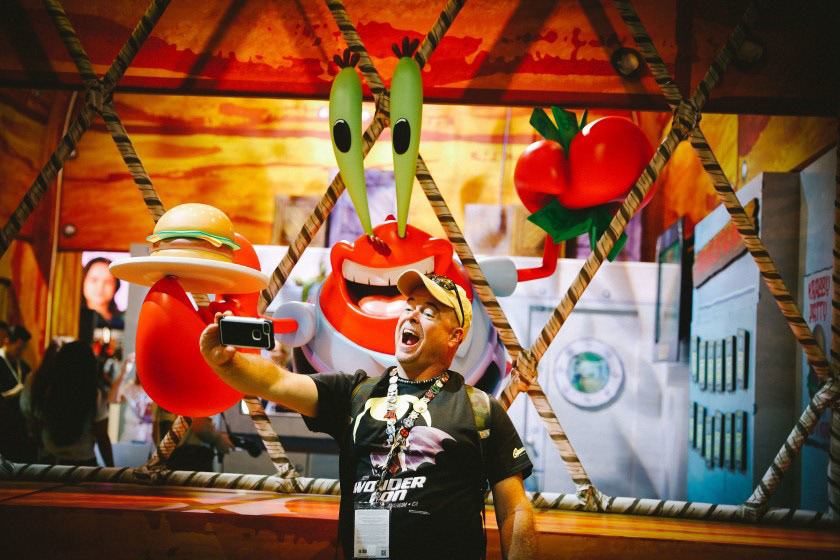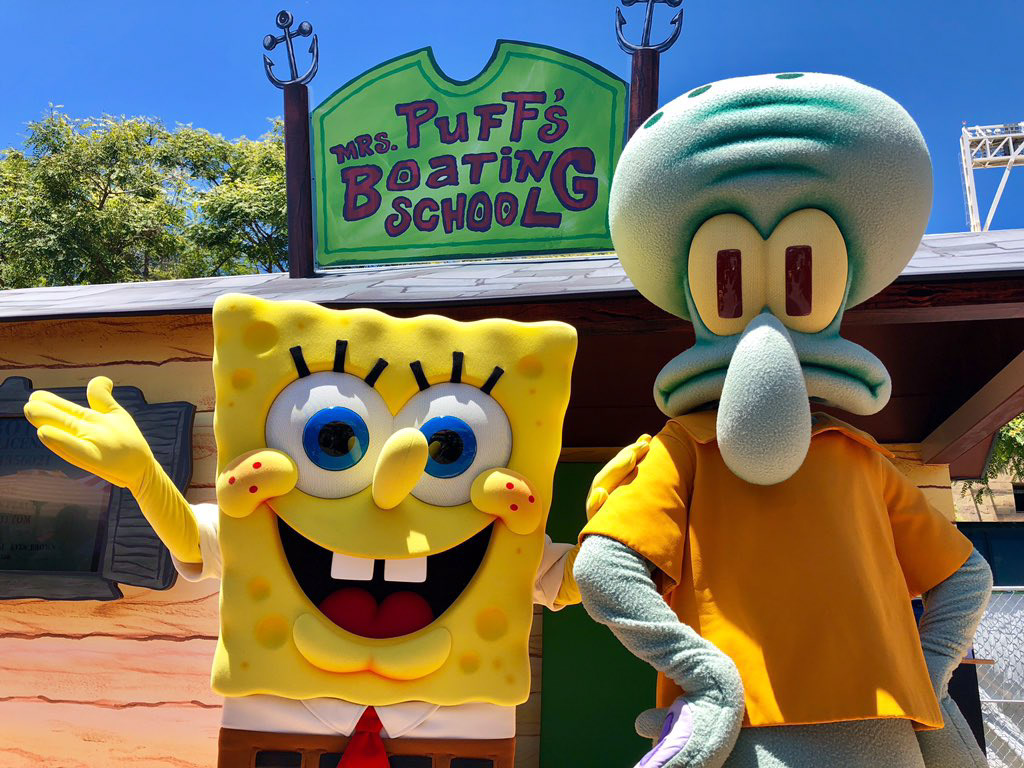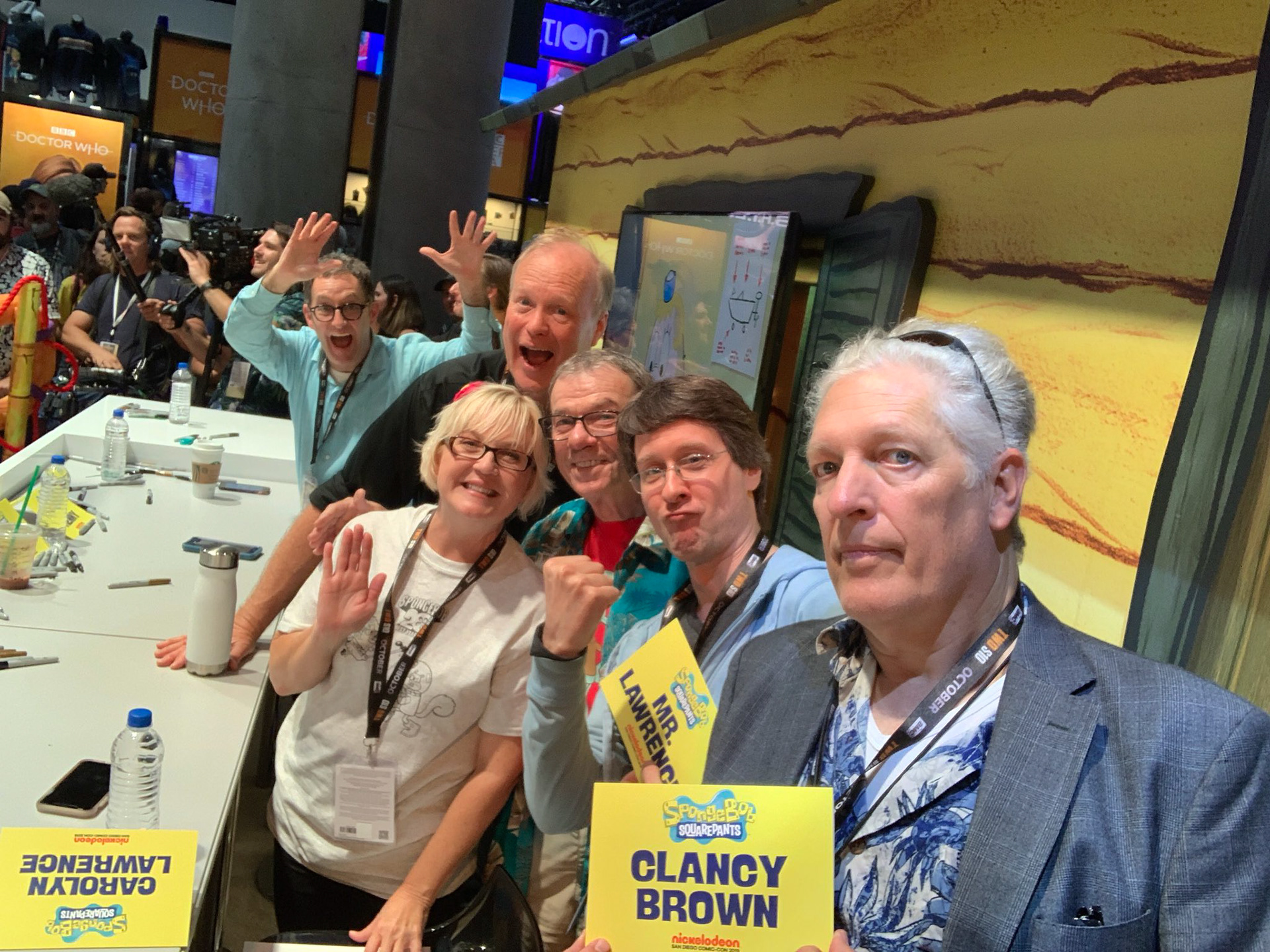 ©2019 Viacom and Nickelodeon. All rights reserved.