I had the pleasure of designing the Teenage Mutant Ninja Turtles: Out of the Shadows Style Guide over the past year for Nickelodeon. A style guide is a visual culmination of a brand, where typography, photography, graphics and illustration intersect to create a cohesive statement. When creating a guide, it must not only be a visual statement, but also a modular design that can be used easily by licensees while maintaining it's brand DNA. The following guide will primarily be used for all off-screen retail marketing, in-store displays, products, and various other materials. TMNT 2 is in theaters June 3rd, 2016. Cowabunga dudes!
*All character poses provided by animation studio. ©2016 Paramount Pictures. TMNT is ©Viacom International Ltd.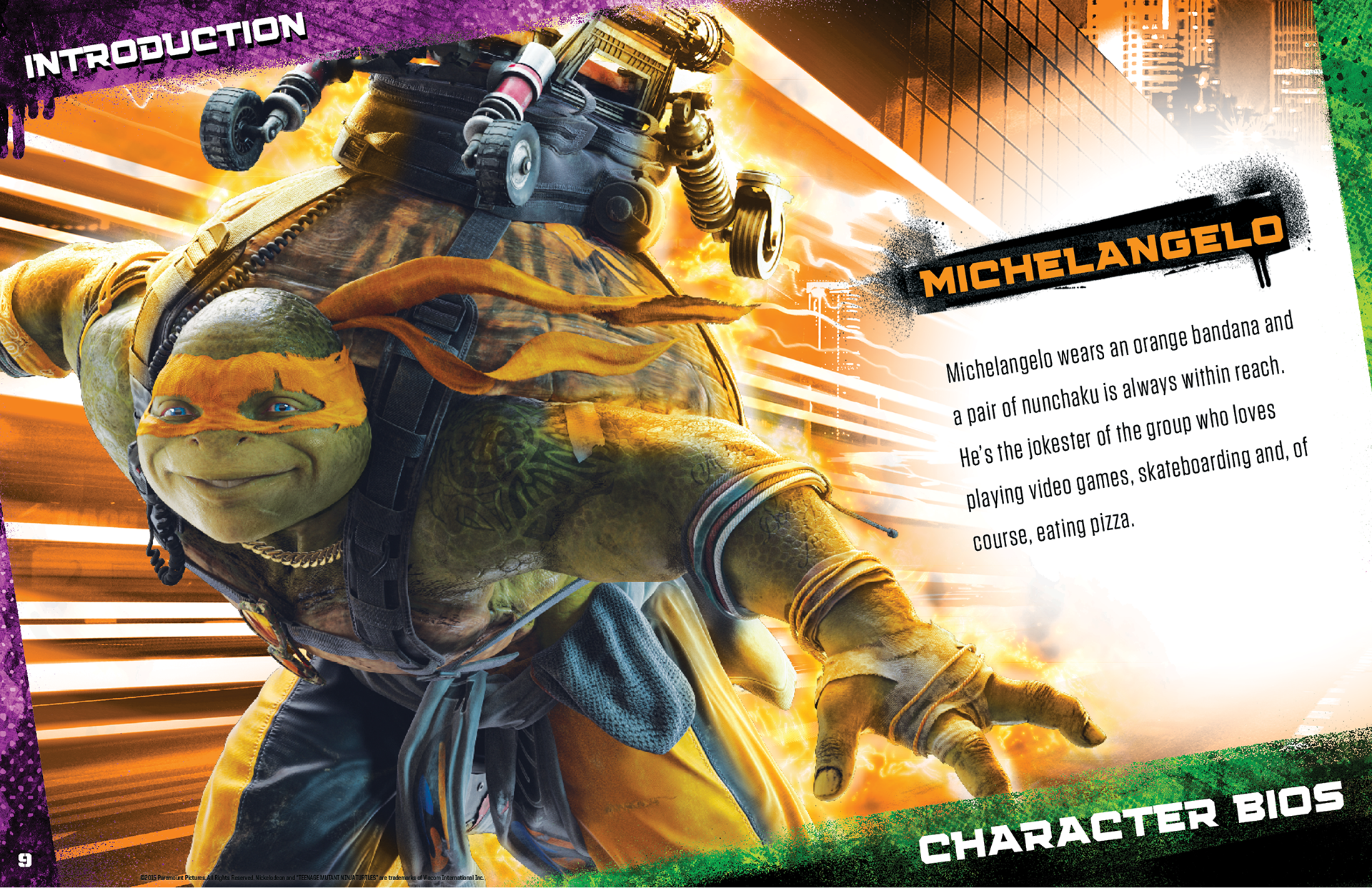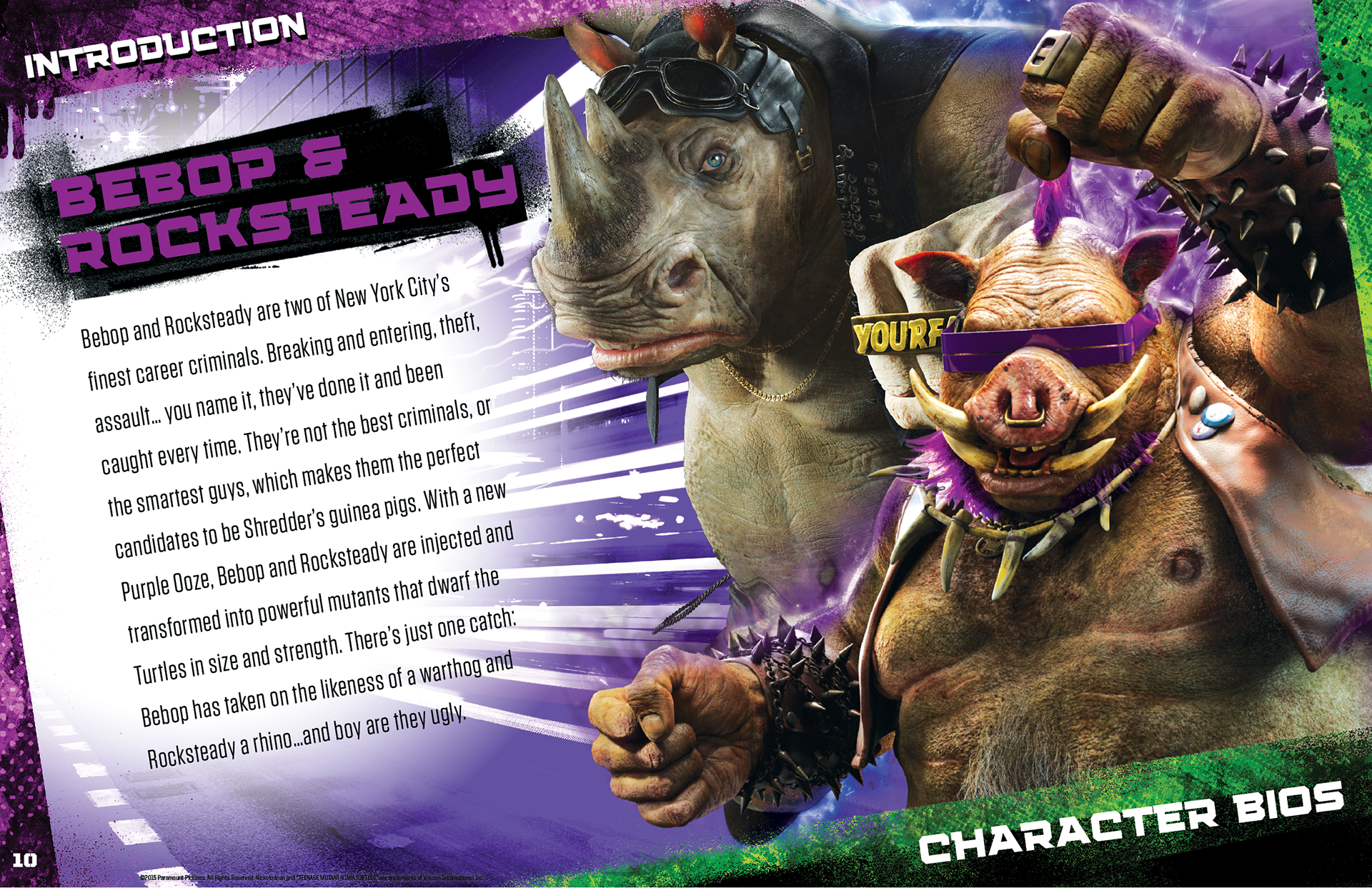 Compositions can be used as key art for marketing as well as on product. They set the visual direction for the guide, and usually are full bleed artwork.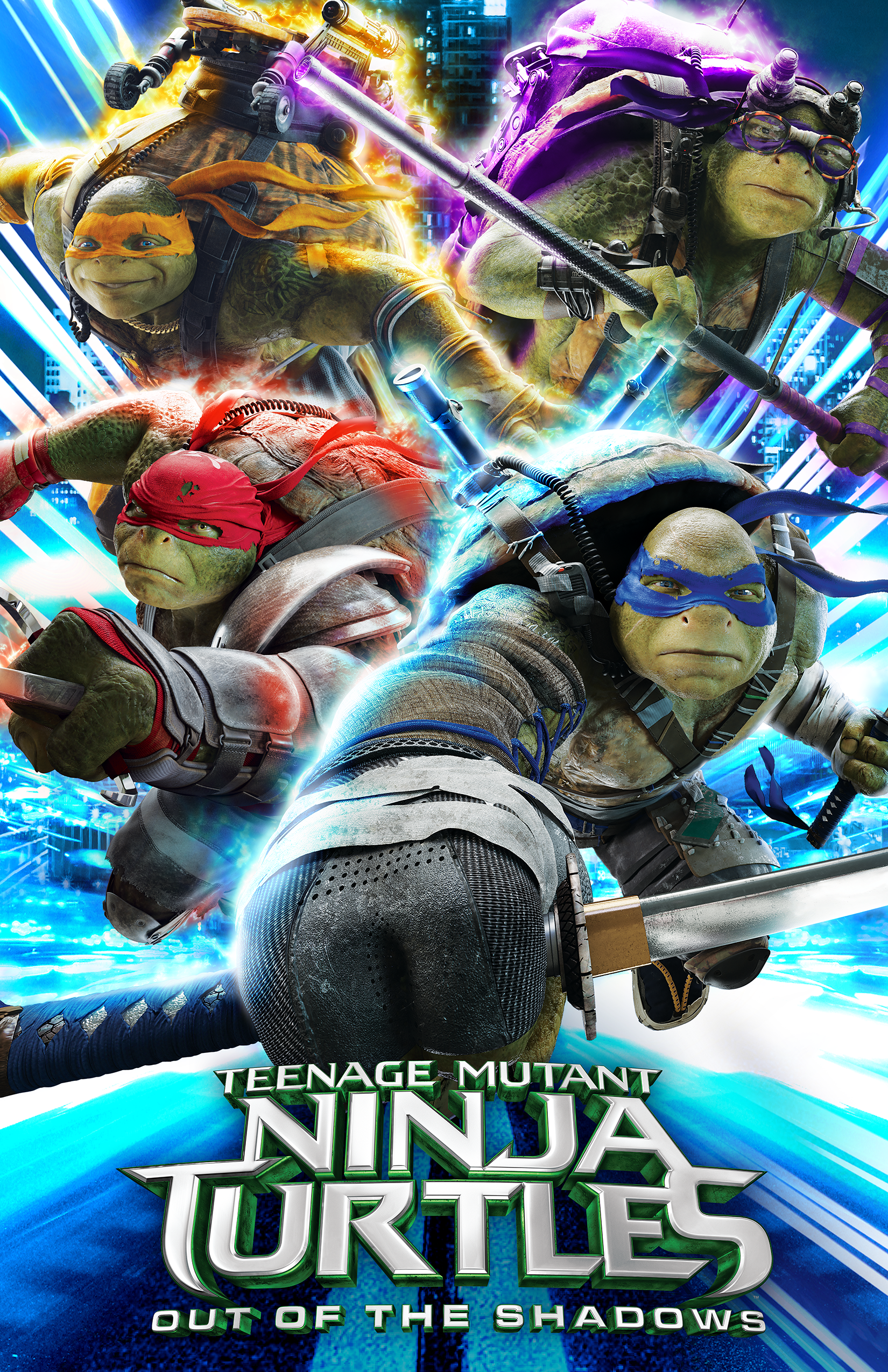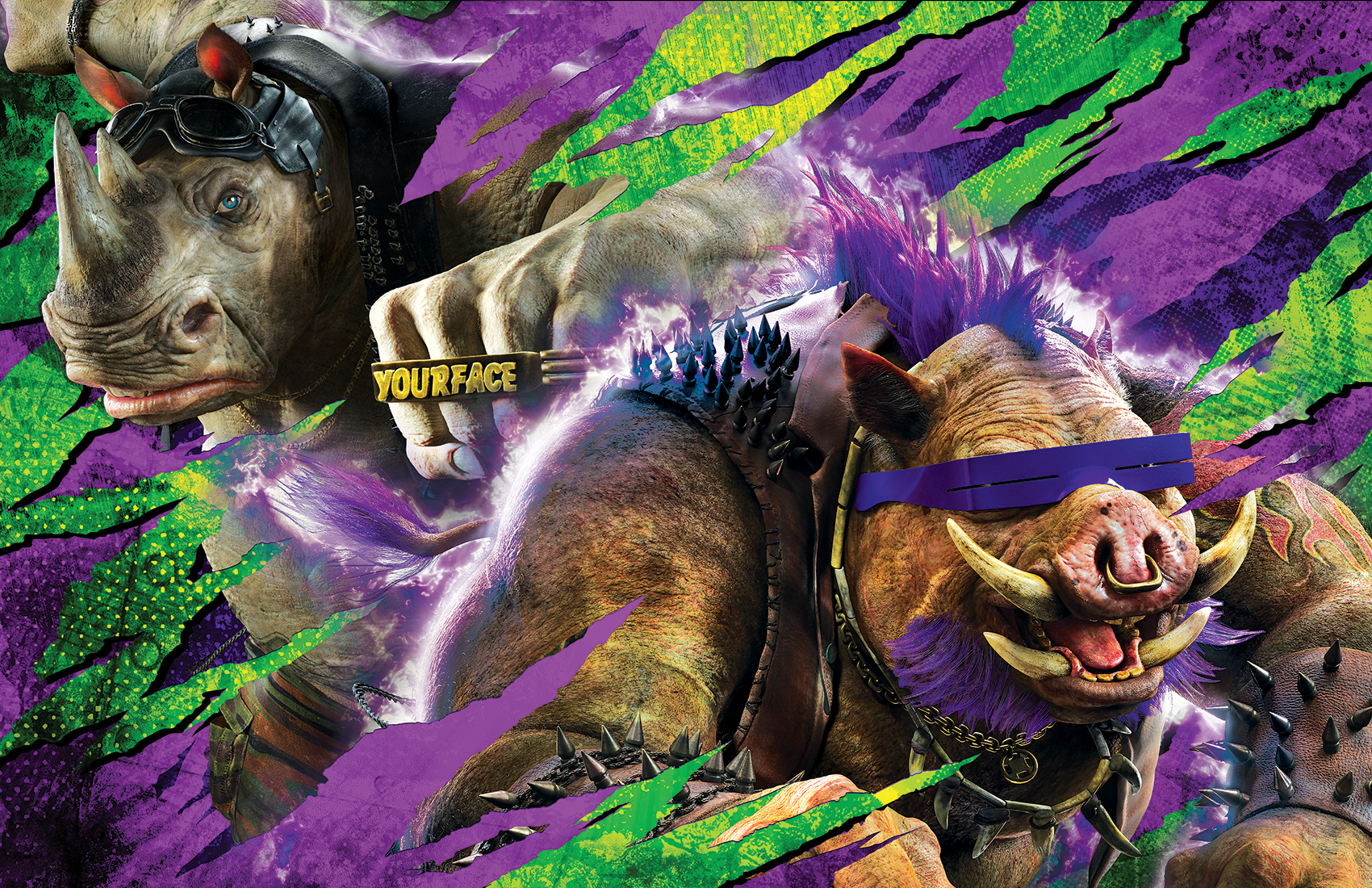 Patches can be used to showcase individual characters or ideas, and are primarily used on products that don't need a border on the artwork such as tees and other apparel.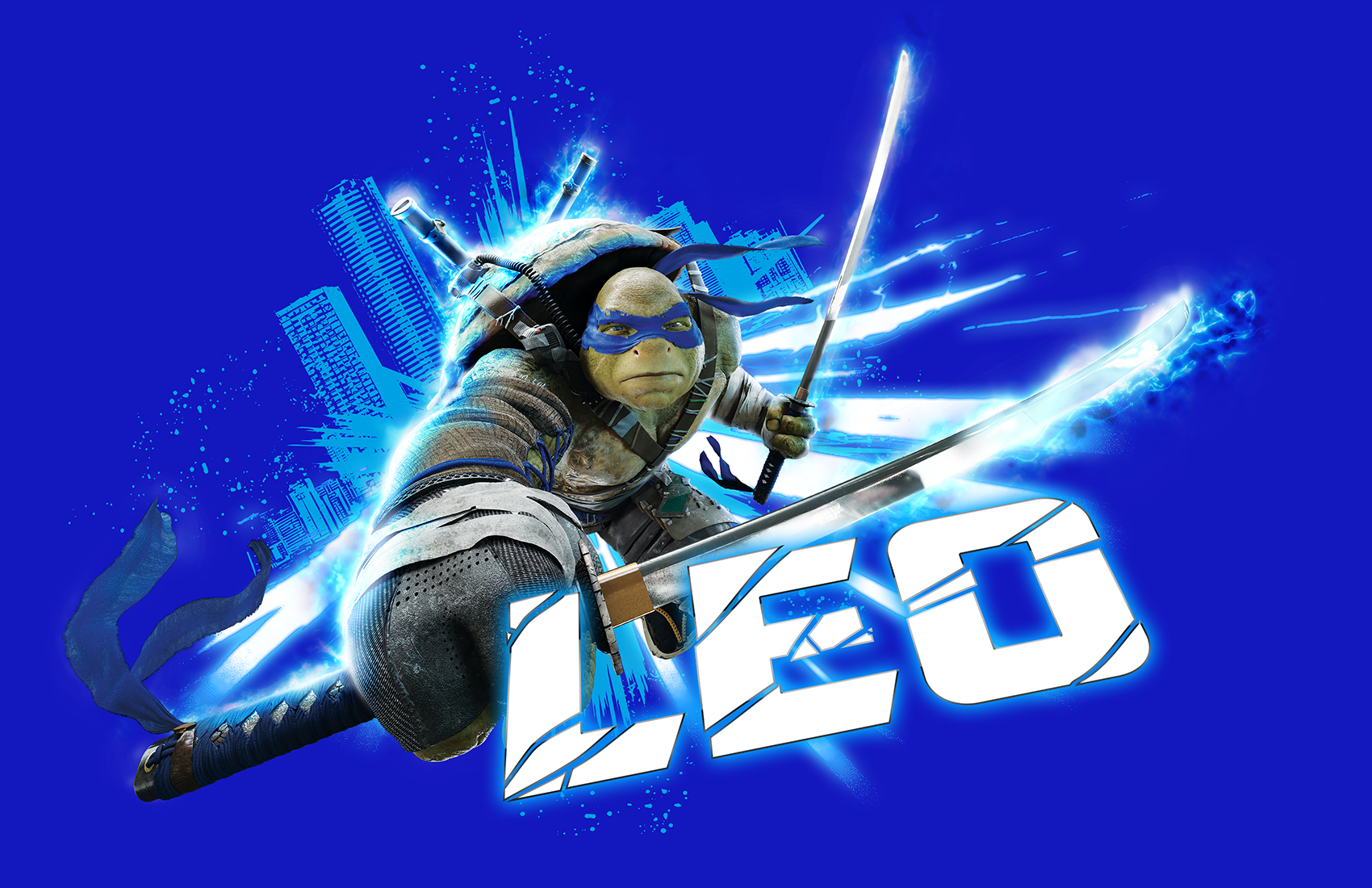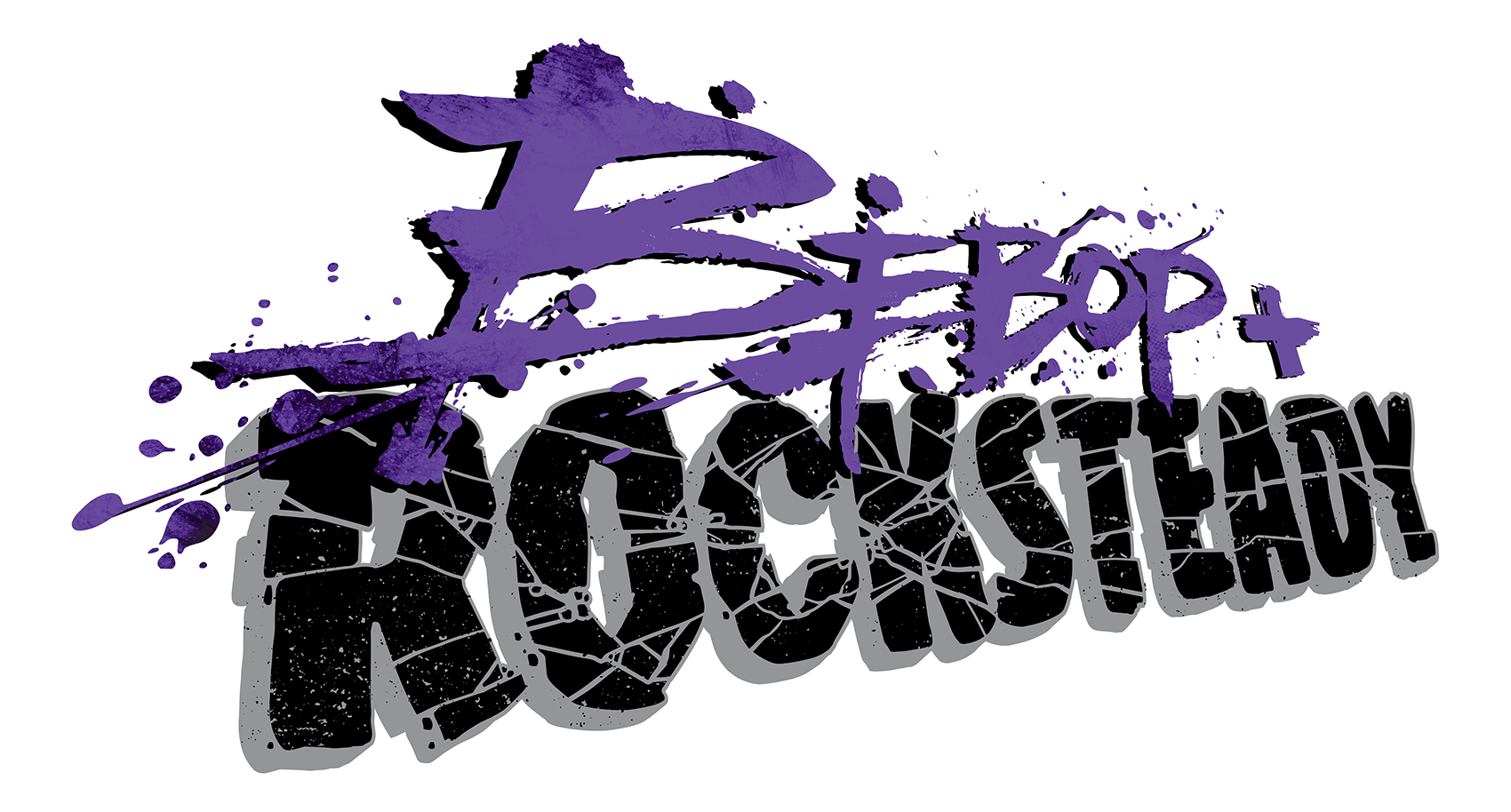 ICONS, TEXTURES AND HOLDING SHAPES
Every design is modular and is broken down by elements in the guide. This is to allow licensees to be able to re-arrange and re-design the artwork to fit their specific product while maintaing the visual direction of the brand.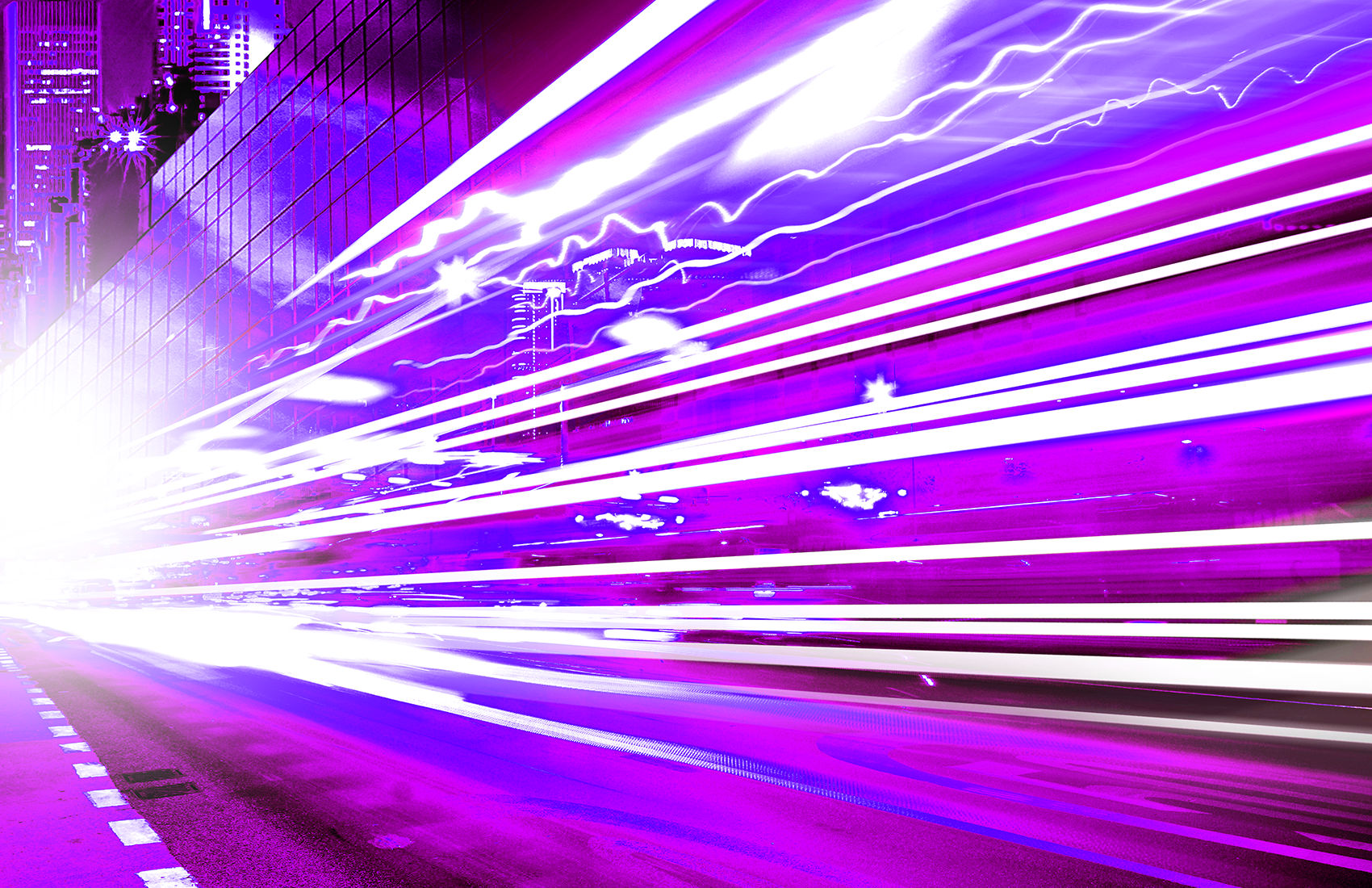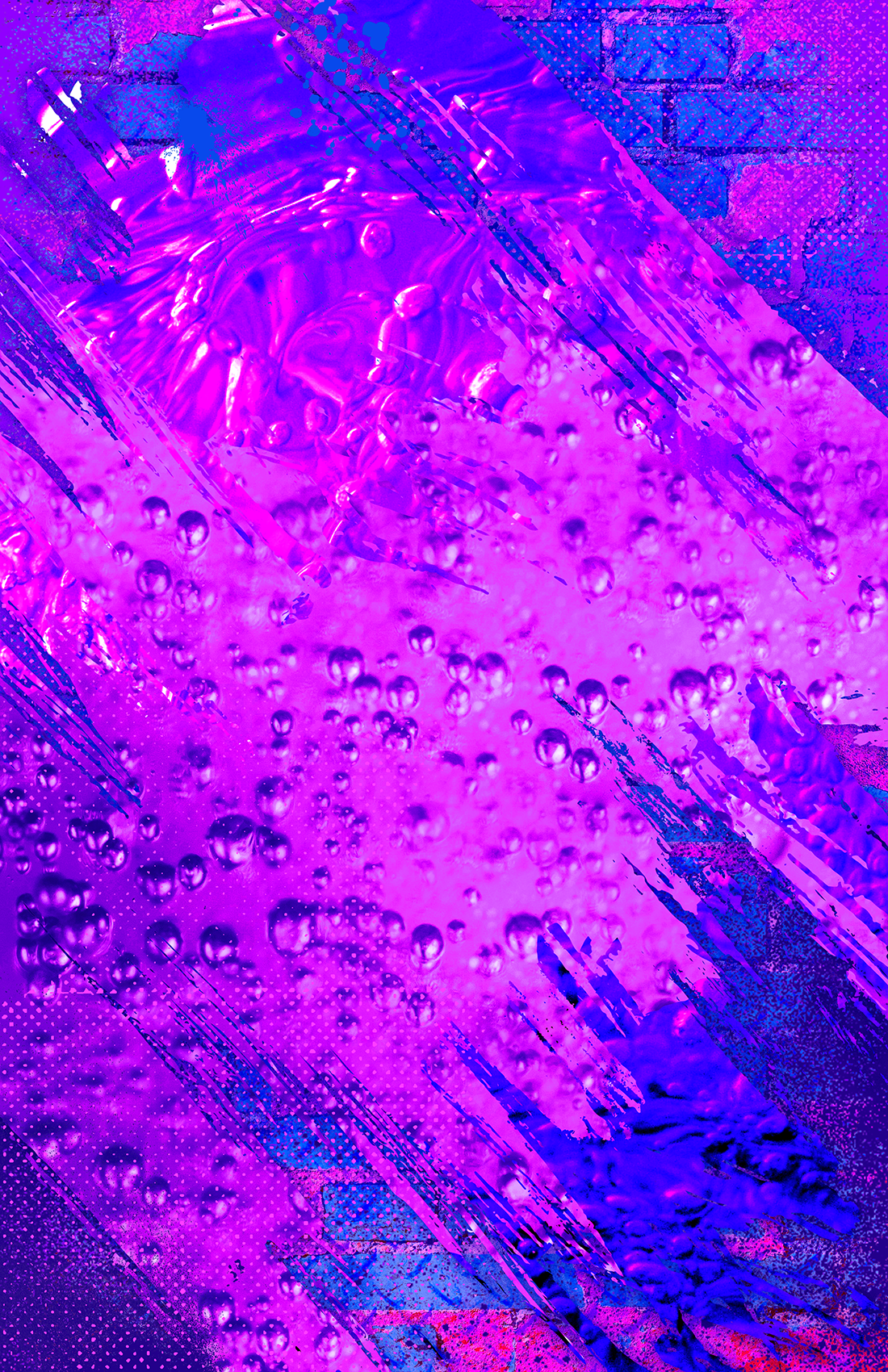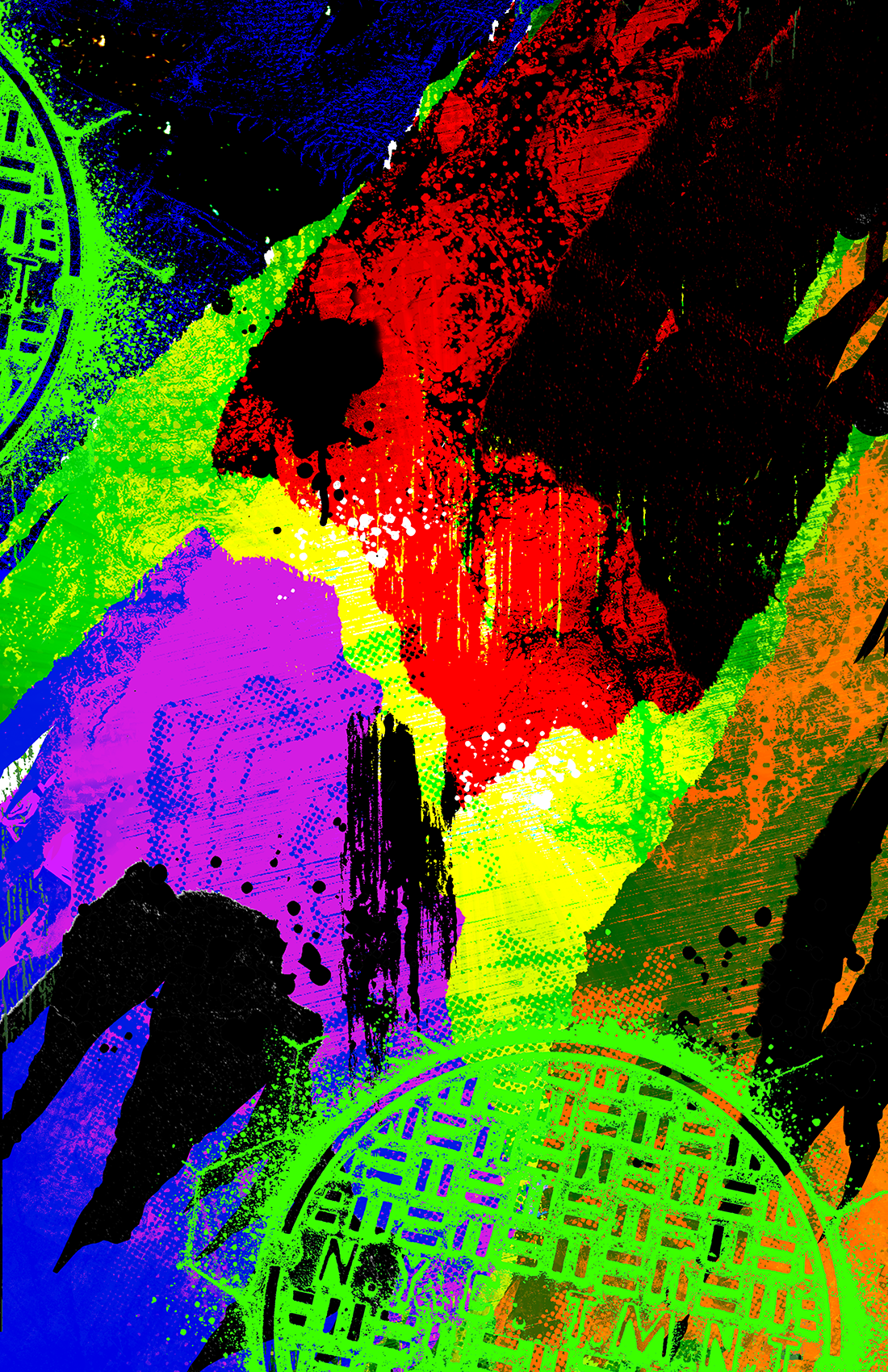 We include a section of product applications to display how the assets can be used on various products, as well as to inform them about the projected consumer, and how each element can work together on products.
RETAIL MARKETING IN-STORE DISPLAYS
We also mock-up direction for the in-store product displays to show retailers how to use the assets for retail marketing.
We worked with
HRO design studio
to design the packaging for movie products. HRO provided design execution and I supplied art direction for this portion of the guide in order to give the packaging it's own look while maintaining the same overall aesthetics of the guide.
A lot of the type and illustrations were done by hand in pen and ink, and then vectorized for easy use on product.
Some designs don't make it into the guide because they feel right or aren't needed.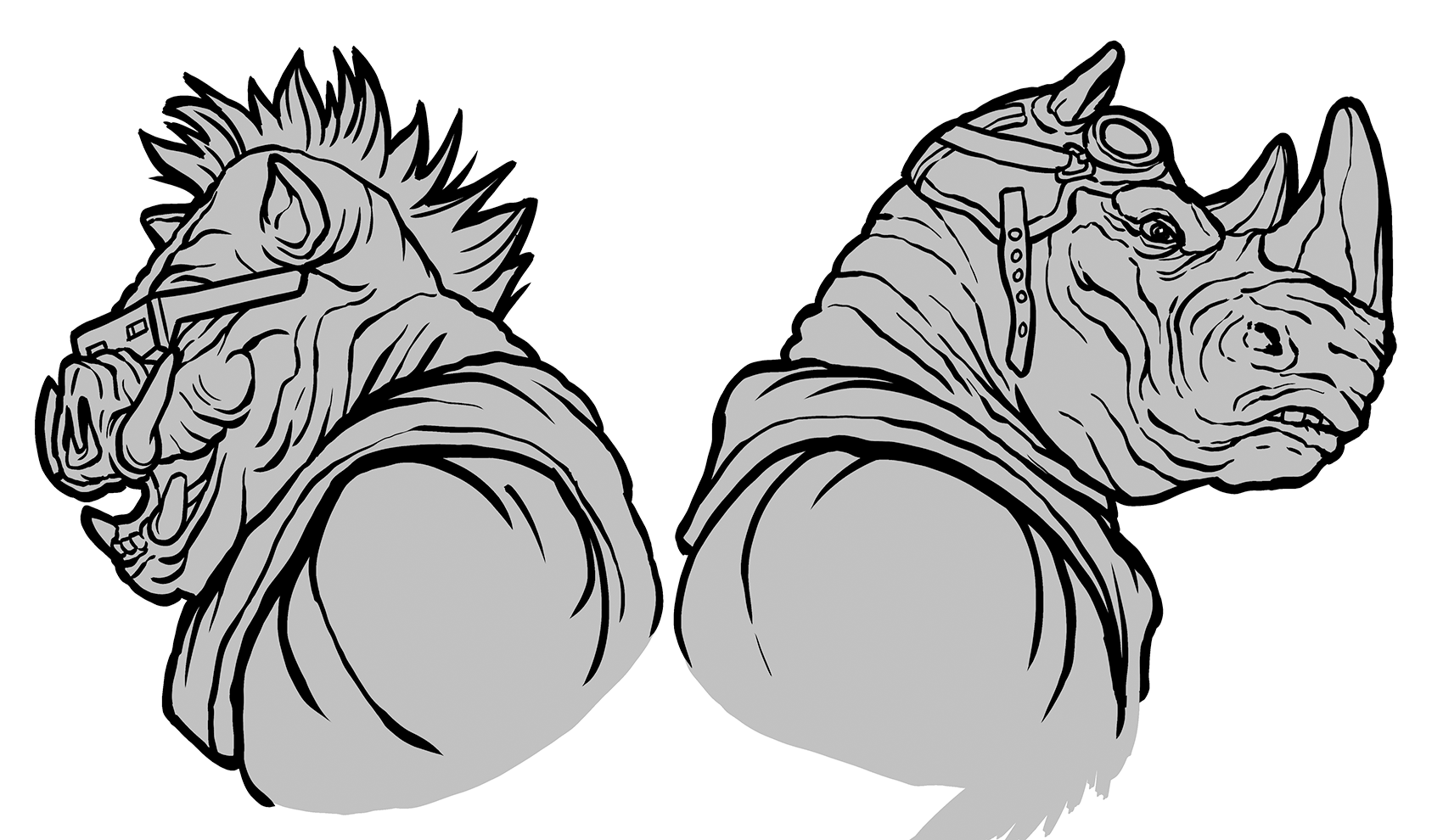 PRELIMINARY CONCEPT SKETCHES
Before we even had information about the movie, I worked on some concepts for style guide design direction. They're based on where we were before with the first movie guide, and how we want to evolve aesthetically moving forward with the property.